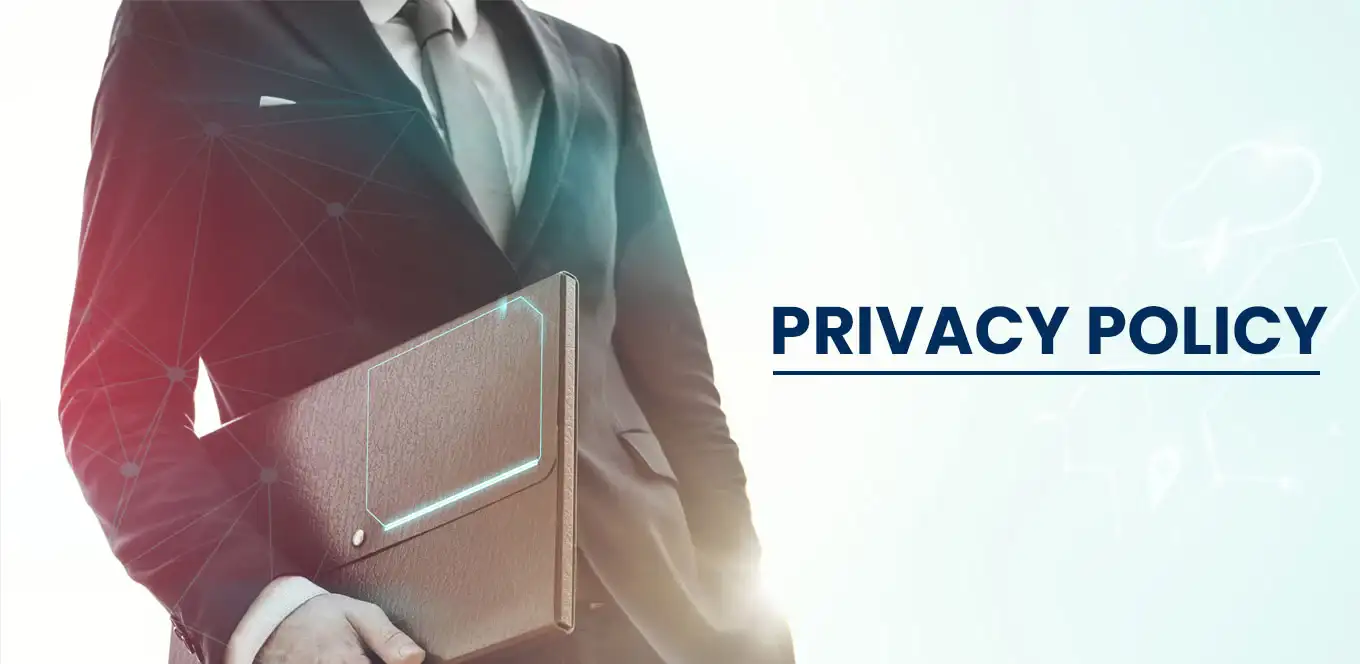 Privacy Policy
PT Sterling Tulus Cemerlang (hereinafter referred to as "STEM" or "We/Us/Our") has a high commitment against your data protection. We are responsible for upholding the principles of data management with full integrity, where We always put Your data security as our Priority. Therefore, your data security (as well as any other data which you entrusted Us) is the most important for Us.
---
How we collect Your data
When You use Our Product or access Our Site, You directly or indirectly give Your data to Us which We will protect and use in a method that regulated in this Policy. As an example, the data which We collect may include name, e-mail address, phone number and another data which You submit in connection with Your usage of Product and access on the Site. We may collect:
Email and your password to provide the access to STEM Product;
Data that You enter when using STEM Product;
Information about Your device when accessing Our Sites or Product, like IP address and browser information;
Your testimonials, messages, critics, and suggestion, chat talks and other interactions on Our Site or Product; and/or
Any other things You did and the data that You submit into the Site or Product.
We may collect data directly from You when You:
Access the Site;
Register to use STEM Product;
Use the STEM Product;
Send testimonials, messages, critics, and suggestions;
Contact Our support team; or
Submit any kind of information into the Site or Product.
The data which You submit are Your own data which We assume to be genuine, and You are fully responsible for any data that you have submitted on Our Site or Product.
Example of your data usage
Every data that you have submitted into the Site and/or Product may be used to, including but not limited to:
Process Your data, including but not limited to financial reports, tax filing, sales or purchase invoices, and more;
Deliver mails or goods that You have bought from us;
Inform Product development, sales offer and any maintenance or disturbance which You may encounter;
Carry out the payment process; and
Discover Your visit information, such as the time of Your visit and what you do on that visit.
We also may collect and use your non-personally identifiable data, to:
Optimize Product, Sites, marketing campaign and more;
Help Us to figure out how You use the product;
Observe the effectiveness of the Site and Products;
Find and solve problems which contained on the Site and/or Product; and
Improve the Product.
Data sharing to third parties
We will not sell, lease, disclose or distribute your data without Your permission unless stated otherwise in this Policy. We will only disclose Your data to third parties with your authorization or if necessary to accommodate your Product usage.
By giving any authorization to disclose Your data, You authorize us to disclose and transfer such data to the chosen third party, and you will exempt us for any loss or damage which arise from the third-party failure to secure Your data. We can't guarantee Your data security in the third-party system and We do not have control nor responsible to the privacy policy or the content of the third-party application. You have the responsibility to check the privacy policy of each third-party, so You understand how they will handle with Your data.
We might disclose Your data without Your permission to comply with a court order, a legitimate government agency decree or prevailing legislations. Thereafter, if it is possible and allowed, We will notify you when We disclose your data.
Cookies Usage
Cookies are a text files placed on your computer for record keeping purpose. We use cookies to help us provide You ease of using Product. Cookies cannot be used to run programs or send viruses to Your computer.
Cookies will record Your data such as the data you enter to the Sites and Product. As an example, if you create an account on the Site, cookies will help us to remember the specific data for the next visit. When You return to the Site, the data You have given before will be given back, so it will be easier if You activate Your cookies.
In addition, the other party may also analyze data for Us, such as Google Analytics. They may collect non-personally identifiable data about Your online activities when You use Our Product or accessing the Sites.
Update of Privacy Policy
We reserve the right to change this Policy at any time which would be be effective when uploaded to the Site. Policy updates may affect Your usage of the Product or Sites or Your data security. We will notify you about the changes we have made (if necessary) in a reasonable way and time. If You continue to use the Product, it will be deemed acceptance of any amended Policy.