Comprehensive Business Management
Microsoft Business Central can connect sales, service, finance, and operations to work smarter, adapt faster, and perform better.
Move to Cloud Faster
Boost Sales & Service
Increase Performance
Accelerate Sales Processes
Facilitate Project Success
Optimize Supply Chain Management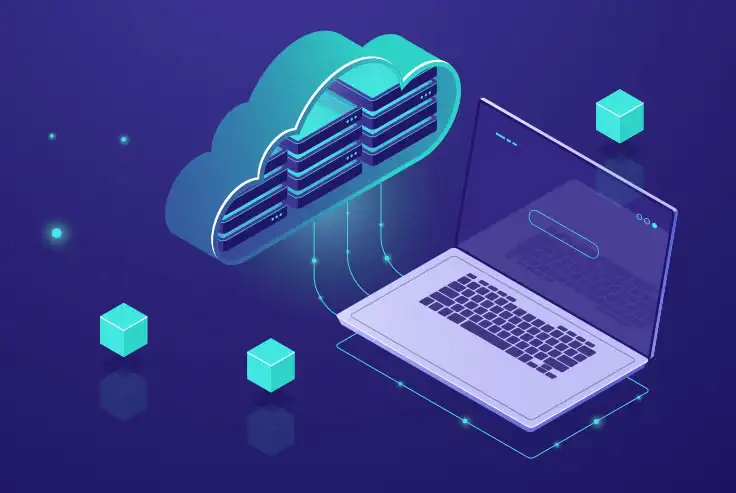 Move to The Cloud Faster
With Microsoft Dynamics 365 Business Central, you can grow your business with flexible deployment, reliability, and security – now available in more than 130 countries and regions.
Dynamics 365 Business Central for Companies in Indonesia
In the rapidly evolving business world, efficiency and proper management of company resources are key to success. Microsoft Dynamics 365 Business Central is one of the leading ERP solutions designed to help entrepreneurs integrate and manage various aspects of their business, ranging from finance, inventory, logistics, to manufacturing.
---
Connected Business Management Solution
With Microsoft Business Central, you can confidently move to the cloud with the operational speed, performance, and insights needed to make your business vision a reality.
---
Microsoft Dynamics 365 Business Central License Comparison
Choose the capabilities that are right for your business.
| | Dynamic 365 Business Central Essentials | Dynamic 365 Business Central Premium |
| --- | --- | --- |
| Unlimited Users | ✔️ | ✔️ |
| Customization & Extensibility | ✔️ | ✔️ |
| Multiple Environments | ✔️ | ✔️ |
| Multiple Companies | ✔️ | ✔️ |
| Finance Management | ✔️ | ✔️ |
| Sales & Marketing | ✔️ | ✔️ |
| Fulfillment & Delivery | ✔️ | ✔️ |
| Purchasing & Payables | ✔️ | ✔️ |
| Inventory | ✔️ | ✔️ |
| Supply Planning & Availability | ✔️ | ✔️ |
| Project Management | ✔️ | ✔️ |
| Warehouse Management | ✔️ | ✔️ |
| Service Management | ❌ | ✔️ |
| Manufacturing | ❌ | ✔️ |