Who We Are
ERP (Enterprise Resource Planning) systems has never been easy to implement. It poses many challenges for both the customer and implementation partner. Many projects end with disappointment, some even end up with re-implementation. Customers feel the software and/or consultants do not deliver the results as expected despite the efforts, time and money invested throughout the project cycle.
Common stories that we often hear based on our interviews are that customers think that consultants do not really understand them (eg their processes, pains, requirements etc) well. On the other hand Consultants/Developers think customers are not sure of what they want hence they always change their mind. It boils down to expectation, industry knowledge, communication and project management.
Against this background, we at Sterling Team (STEM) as SAP Indonesia partner strive to understand customers better so that they can get their best return on IT investment, and run their business more effectively and efficiently. Doing good for others has been the Mantra of our founders. Our mission is to utilize and share the talents and experiences we have to help customers achieve operational excellence.
This has been the driving force of our operation and has motivated us to grow especially during difficult times. To support our mission, Sterling Team focuses only on SAP Solutions (www.sap.com) and several industries: Retail, Distribution and Manufacturing which enables us to obtain deep understanding and expertise of what our customers do and want.
---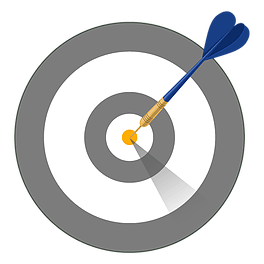 Our
Vision
To be the Best IT solution provider, by providing effective and efficient business application solution (ERP)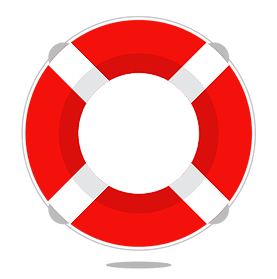 Our
Mission
Helps Organization Achieve Operational Excellence.
---
Our Values

---
Our
Milestone