As SAP Gold Partner Indonesia PT Sterling Tulus Cemerlang (STEM) is proud and grateful for the award from SAP Global as "MARKETING EXCELLENCE OF THE YEAR 2021" partner for the Asia Pacific Japan (APJ) area, at the SMB Innovation Summit 2022 by SAP on 7-8 June 2022 at Shangri-la the fort hotel Manila, Philippines. Thanks to SAP Indonesia for the support and cooperation for more than 13 years.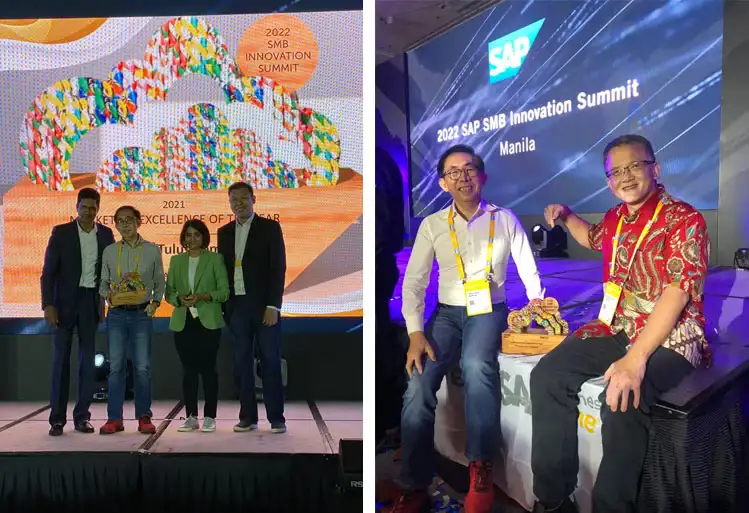 Thank you to all our customers, for the trust that has been given, especially to our customers who have used the SAP Business One platform for the implementation of the company. We are honored to have been recognized for providing innovative SAP solutions to help our customers overcome business challenges unique and achieve
higher business performance.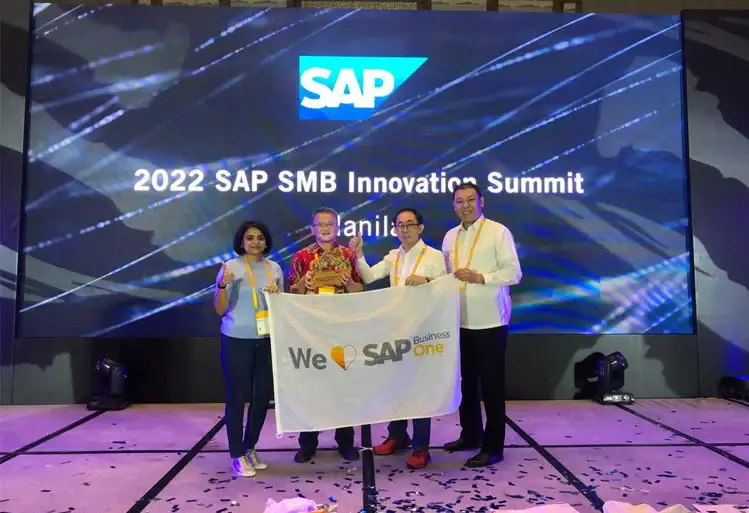 STEM as an IT Consulting company, from the beginning believed that innovation was our key to remaining relevant, that's why we became one of the partners of SAP Business One best in Indonesia. Like any technology, in the beginning, we have a lot of things to learn and adapt, also bringing all teams from Sales, Implementation, and Support to adopt new things. Thank God everything was passed and now we are ready to fly with the most capable SAP technology.
We also entered the Growth phase for other transitions, from OnPremise solution providers to SaaS solution providers (Solution as a Services) specifically with the Cashier Mobile Application solution www.ireappos.com which of course will be integrated also with cloud ERP.
Good luck and Always Innovate