Are you into the business world? Facing sales charts every day? Brainstorming how to increase sales? In this digital era, an increasing number of markets are moving towards online. Various online markets (marketplaces) also grow and develop.
If before the pandemic, the work of marketers was easily visible. Tricks or ways to increase store turnover are visible to the naked eye. However, in this online era with various marketplaces, social media, and their respective characters, it is quite difficult to judge.
How to Increase Online and Marketplace Sales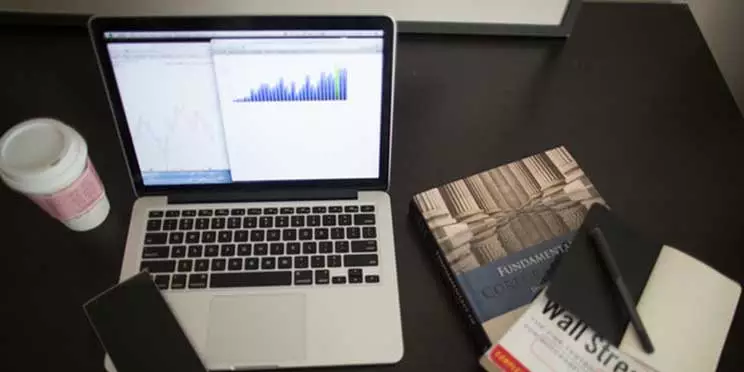 How to increase online sales on social networks can be more creative, varied, and free whenever you want. One more thing, this promo is free.
It's different if you sell on the marketplace. How to increase turnover on Shopee in the form of a promo has terms and conditions. In addition, the promo name and validity period are the same for all stores...
As the year progresses, the way to increase turnover at Shopee 2021 is also different. This year, there is a new product, namely the Shopee ad feature. However, in general, you can consider the following points:
Utilizing social media
Integrate all your social networks, making it easy to handle orders or chat more efficiently. Even if you sell on the marketplace, it can be linked to your Instagram account.
Get customer testimonials
In selling on social media, sellers need persuasive chats to ask customers to give testimonials. If you have received a testimonial, upload it on your social media. Meanwhile, in the marketplace, there is already a separate feature regarding testimonials. Customers are usually given points after filling out testimonials. You can also upload it on your social network.
Join various groups or online communities
In social media, there are always various groups with various interests. You can join many of these online groups and communities. Actively uploading will really help you to be known to potential customers. Keep adding friends.
Create an ad
Hold promos, give aways, or events involving your online store. Customers really like the various bonus variants in addition to discounts. Share this ad on your social networks, as well as the groups and communities you follow.
Working with influencers
Your product will be known by the public more quickly if you use this method. Because influencers have a very strong impact to raise the brand of a product in front of the public.
How to Increase Sales with ERP (Enterprise Resource Planning) Software
Meanwhile, for those of you who do sales under the auspices of the company, you must be familiar with ERP. ERP is an integrated enterprise resource planning software in all divisions. ERP covers aspects of operations, production, as well as distribution in the company concerned.
A good ERP system will be able to increase productivity and efficiency of business operations. The system offers a variety of business enhancement functions and solutions. Below is a simple illustration of how to increase sales by using ERP software:
Customer Relationship Management (CRM)
CRM allows sales staff to accurately record sales activities. Then ensure the sales status which can be tracked efficiently.
Business Communication
A good ERP allows accurate information because all data is in the same system. So the reports that are used as the basis for making business decisions are appropriate and competitive in all industries.
Supply Chain and Warehouse
A transparent ERP system will make it easier for warehouse staff to monitor the smooth running of the entire supply chain in real-time. So that the stock of certain products can be avoided and customer needs can be fulfilled optimally.
Supplier Management
ERP systems can increase the ease of access to various documents such as contracts, price lists, and other documents.
Compliance
ERP system transparency makes it easy to track various divisions. This is possible because all divisions are fully integrated into one system. Such as stock of goods, sales activities, or cooperation agreements with suppliers or customers.
Transaction
ERP can provide real time sales reports and manage stock efficiently.
Apply the above method with us!
Sterling Team (STEM) has superior HR and operational systems for ERP. STEM is an IT and ERP consultant that helps companies get and create value based on Information Technology.
STEM's current focus is on the retail, distribution and manufacturing industries. Experience has honed the skills of STEM staff, so they have a deep understanding of the various areas of our customers' business.
STEM has received various awards. One of them is the SAP Indonesia partner of the year award 2020. With the qualification of STEM staff, you will get the appropriate and best investment, so that your business can be run better and more efficiently.
How to Increase Sales with SAP Business One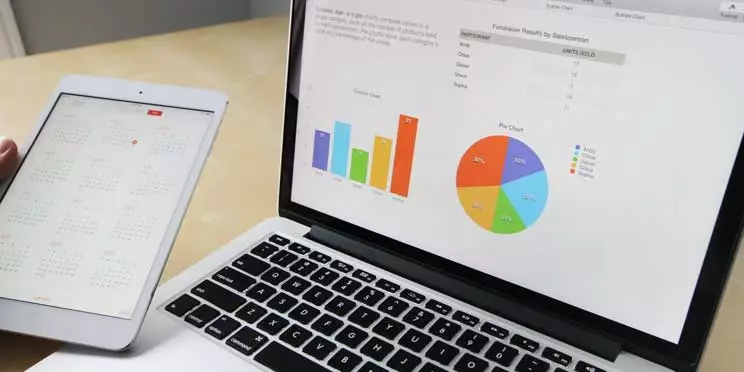 After ERP, let's get to know SAP. SAP (System Application and Processing) is a software made in Germany. SAP is the latest world-class system to support business operations so that they can work together effectively to achieve company targets.
The SAP system is very well known and widely used by large companies around the world. SAP is the core product of the ERP system. There are many ERP systems out there, but almost 80% of companies in the world use SAP as their ERP system.
If ERP is software that integrates the company's daily business operations, then SAP is a software tool with several modules in it. Such as: sales module, product planning, or others, divided into several different software.
We have several packages on how to increase sales according to your needs:
SAP Package Cloud Lite (accounting and finance)
Paid every 6 months.
Accounting and Finance
Startup company
1 SAP Business One Starter Pack License
SAP HANA Database
Remote / Offsite
Standard
SAP Business One Starter Pack
Included in the monthly fee.
SAP Package Star Lite (accounting and finance)
Accounting and Finance
2 SAP Business One Starter Pack License
2 Microsoft SQL Server License
On site
Standard
SAP Business One Starter Pack
Hardware and software sold separately
SAP Package Galaxy Lite (trading and distribution)
Trading / Distribution
Accounting, Finance, Purchasing, Inventory, Sales, Warehouse
3 SAP Business One Starter Pack License
3 Microsoft SQL Server License
On Site
Standard
SAP Business One Starter Pack
Hardware and software sold separately
SAP Package Universe (All Enterprise)
All enterprises
SAP Business One Modules Fit to Organization
Above 3 users
3-6 months
On site
SAP Business One – Industry Solution for Retail, Distribution, Manufacture and Aviation, Commodity and Feed Industries
Hardware and software sold separately
Entrust Your Company's Financial Management With SAP Business One
STEM focuses on SAP and Microsoft in several industries such as distribution, retail, and manufacturing, so as to better understand customer needs. With these resources, we believe we can understand the customer's desire for the right value.
With the various packages we offer, you can choose which package suits your type of company. You can consult first before deciding. We will accompany you and help choose the right package.
Visit our website right now. Or you can also visit our social media on Instagram, Facebook, Twitter, Linkedin, Youtube. Our Customer Service is ready to answer your questions about how to increase sales and make appointments.