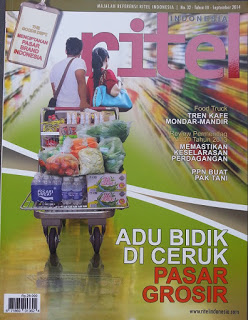 (Majalah Ritel Indonesia – Ed September 2014)
Andy Djojo Budiman
Co-founder & Partner STEM – SAP Partner (www.sterling-team.com)

A friend in the community told me that he was upset with one of the provider of the application/software. He believed that the application he bought at high prices was unusable.
We often hear the parable above. There's a lot of entrepreneur that were disappointed with the software provider and likewise, the provider feels that the requirement from the entrepreneur would often change.