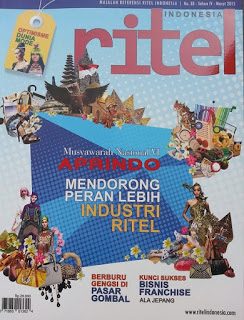 (Majalah Ritel Indonesia – Ed Maret 2015)
Andy Djojo Budiman
Co-founder & Partner STEM – SAP Partner (www.sterling-team.com)

On the 3 November 2014, our office introduced a cashier application that can be used for mobile devices which we call iREAP Android LITE POS. This application is part of our corporate social responsibility program to micro and personal retailer. Because this is part of the CSR program, we distribute this program free of charge and without advertising. This application can be downloaded directly on Google Play.