SAP Business One for Commodity & Feed Industries
As SAP Gold partner, PT Sterling Tulus Cemerlang (STEM) is pleased to offer a robust and proven integrated solution developed for the Commodity and Feed Industries. SAP Business one, coupled with STEM's own industry-specific solution, provides a single and affordable way to manage your entire business and supply chain: from purchase of raw materials to production, from sales and customer relationships to payment collection and from logistics to accounting/finance. Designed specifically for the Commodity and Feed Industries, our solution helps companies streamline their processes as well as act based on timely and accurate information, hence increasing profit margin and capabilities for growth.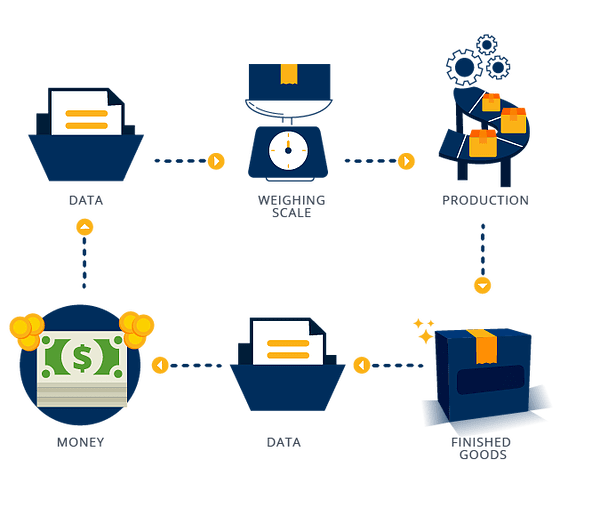 Diagram Illustrating SAP Business One for Commodity Business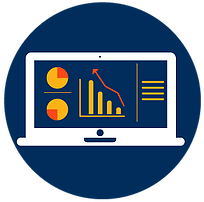 Simplyfying The Business Process With Technology
SAP Business One helps you to manage your business by simplifying the business processes with technology.
Generate and monitor all marketing documents
Enable the real-time integration of all processes
Easy access to analytics and reporting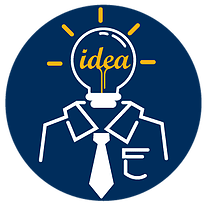 The Industry Specific Features & Solutions
SAP Business One makes it possible for you to experience the maximum productivity by utilizing the industry-specific solutions.
Efficiently manage and optimize resources
Capture all business information
Make smarter business decisions